Welcome to DeKalb County Schools in Smithville,Tennessee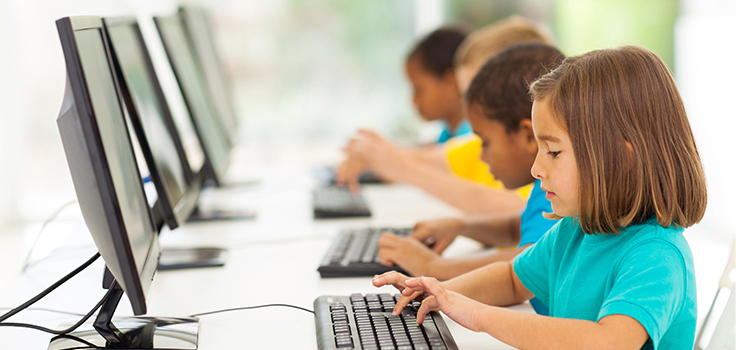 Our Vision: We will be recognized nationally for its rigorous curriculum, academic excellence and extracurricular achievement. Strengthened by diversity, our district will foster partnerships of staff, families and the community to develop students' educational, physical and social-emotional well-being.
The following locations can be utilized for hotspots to download assignments if needed:
DeKalb Middle School Parking lot

Northside Elementary School Parking lot

DeKalb West School Parking lot

DTC Office Smithville location (beside Walmart)
200 Walmart Drive
DTC Office Location in Alexandria
111 High Street
Community Center Locations
Belk, Blue Springs, Temperance Hall, Keltonburg, Midway
DeKalb County Schools strives to make our website accessible to everyone. If for any reason you have issues reading or need help with any section of this website please contact Dekalb County Schools at 615-597-4084 and someone will help you with any posted information.