Parents are a vital part of each student's education.
You will find information that we feel may be helpful to the parents and the community of DeKalb County. Information is located here under our Document, Forms, and Links Tabs
National Association For the Education of Homeless Children and Youth
READ 20 MINUTES INITIATIVE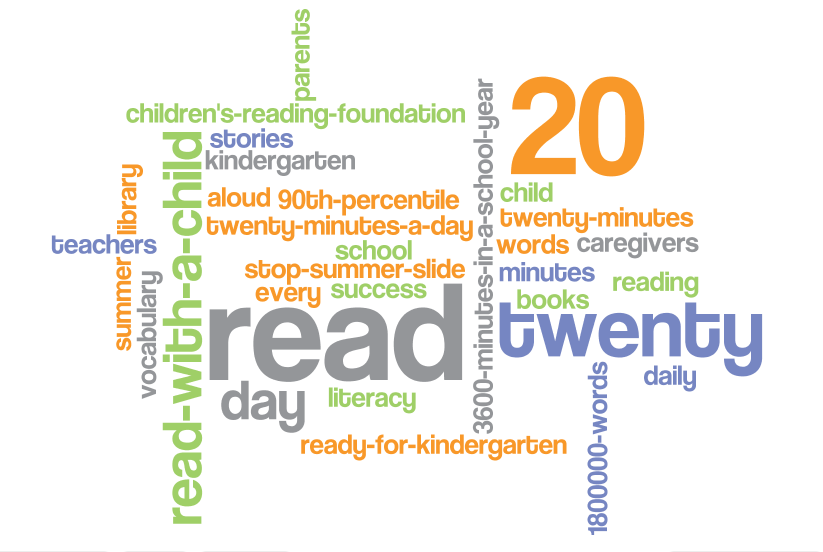 Children's Reading Foundation of The Upper Cumberland. Check it out and Take the Pledge.
http://readingfoundation.org/the-solution/for-parents/
http://readingfoundation.org/take-action/take-the-pledge/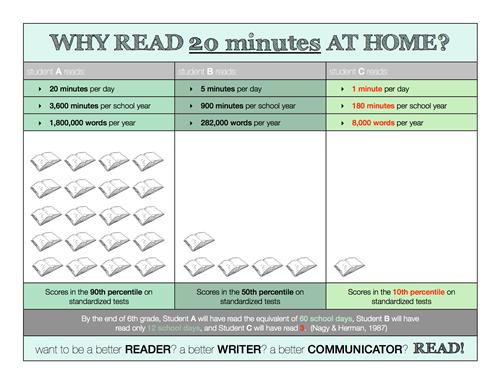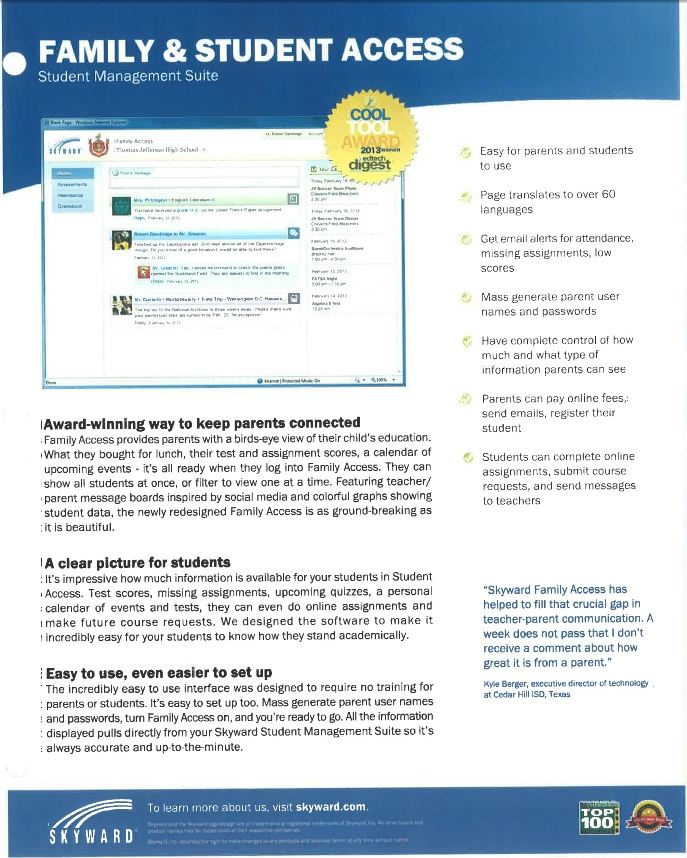 Please email aodom@k12tn.net to set up your account or contact your student's school.